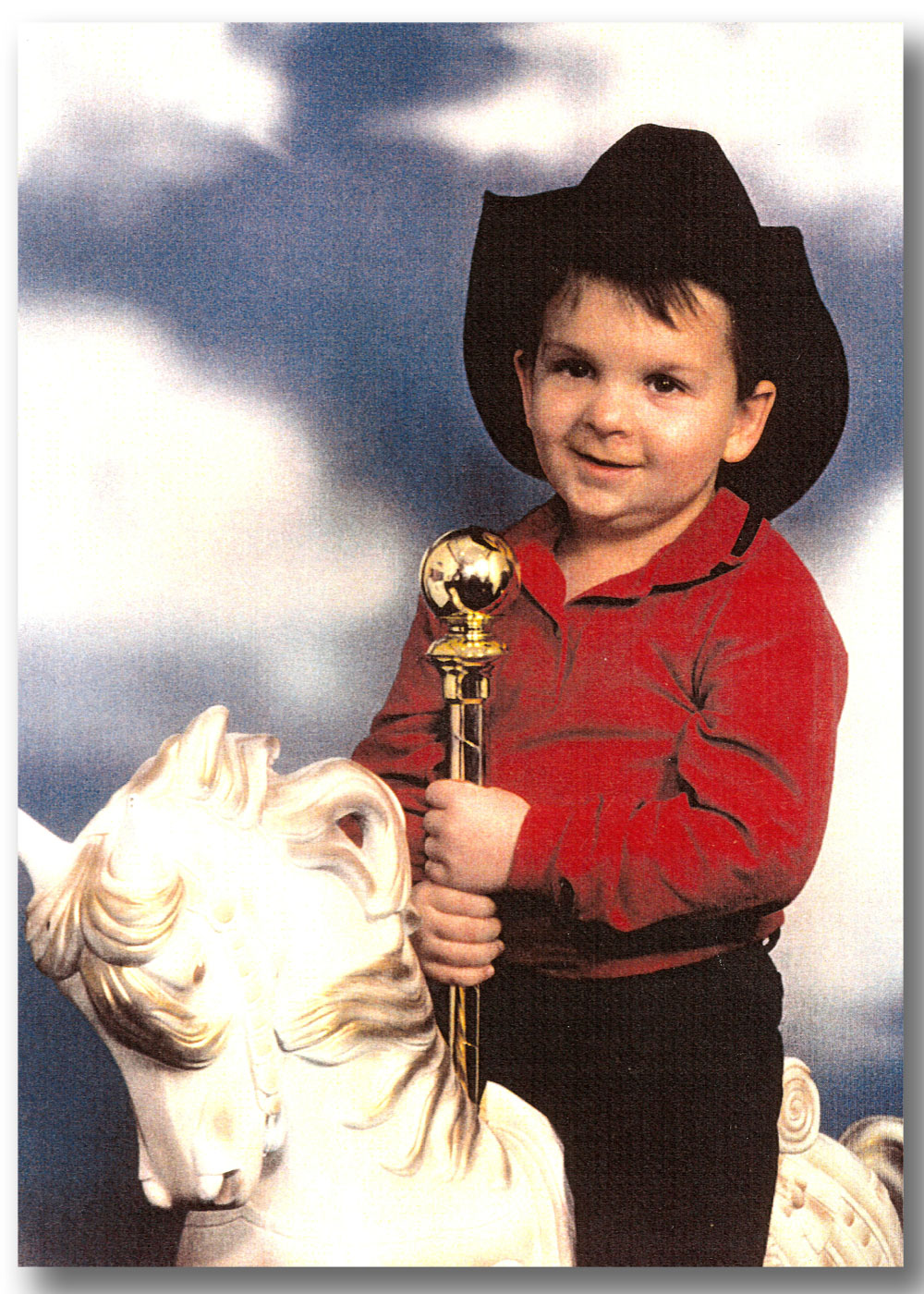 Share Him . . . . . .
That was the message I received one Saturday morning during my quiet time with God. It was time to share what the Lord has done in our family with others. Not with just a few trusted friends, but with anyone who would listen. For several years I have only told Brock's Story to a few people. Of course our family, church family and close friends know of the main points, but even they don't know all the details.
I spent more time with Brock than anyone else and in an attempt to protect the memories and hold on to every detail that I could, I put it all in a tightly locked vault in my heart feeling that it was all I would ever have of him. There is a large storage container in the basement with all his worldly treasures and even that is tucked away in an attempt to save the memories.
Keeping his story all to myself was like having a sealed packet of beautiful flower seeds that were never planted so they could grow and be shared with others. Flowers bring hope and joy when shared. I was not sharing the hope and joy I had received, so now it's my turn to share. It's time to share him and by sharing Brock I am sharing what the Lord has done and continues to do in my family.
I never cease to be amazed at how God works in our lives. How he pursues a relationship with each one of us and how he never gives up on us. His love never fails. God knows exactly how many days we have on this earth, some have a shorter amount of time than others, but regardless of how much time we have every life is precious to Him and serves a purpose. You matter! Your story matters! I hope that you will share not only Brock's Story but your own with others so that we can share the most important story . . . Jesus Saves.
"But in your hearts set apart Christ as Lord. Always be prepared to give an answer to everyone who asks you to give a reason for
the hope that you have."

NIV 1 Peter 3:15

This world does not have all the answers, but you can know the One who does. See how inviting Jesus into every area of your life will give you the hope you need for today and the strength to stand on His promises for the future.

"Be joyful always; pray continuously; give thanks in all circumstances, for this is God's will for you in Christ Jesus."

NIV 1 Thess. 5:16-18




God cares about every detail of your life.


How can we pray for you?

Are you smarter than a
5 year old?

Our culture is obsessed with
trivia and knowledge, but do you know the answer to the most important question?

Where are you spending eternity?

Brock knew the answer to this question, do you?

Take the Heaven Test and find
out for yourself.