| | |
| --- | --- |
| Living Life Differently | Next |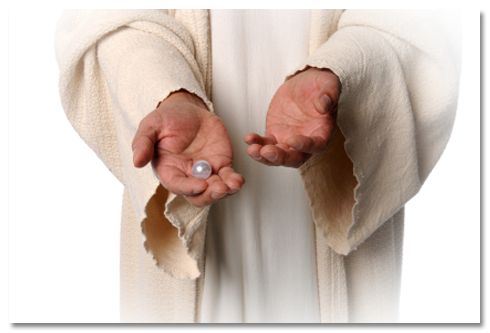 After Brock died our life changed is so many ways. We had to start living life differently and although some changes started immediately, other changes would take time as we learned how to function in our new reality.
The obvious change was that he was no longer with us. Every time I walked by his room I would look at his bed and hope to see him there. Each time I looked and didn't see him, I would have a fresh wave of sadness for the life lost. It became too much to bear and I had his bed taken out of his room, I had to remove some of the past so that I could start learning to deal with the future.
As time went on we learned to handle situations one at a time and deal with them in the best way we could. Sometimes we handled them remarkably well and other times we failed miserably. We needed to go through the seasons and learn how to adjust and continue on, we couldn't stop living. This process of living life differently will be lifelong because our lives will never be the same.
In the beginning holidays were very difficult. We felt unsure of how to take part in our family traditions when the whole family wasn't together. For a few years we just floundered and then we learned to do them differently. We all had Christmas stockings and it was extremely sad to see his stocking, it was another reminder he wasn't there to celebrate with us. We stopped hanging any of them and that didn't work either, stockings were one of our traditions and Mitch still needed holiday traditions.
We decided to buy a small artificial tree that would be Brock's tree. Each year as a family we shop for an ornament that reminds us of our favorite memories with Brock. Afterwards we go out to dinner together and enjoy time as a family. This became our new tradition and is one we look forward too. We get to include him in our holiday celebration in a new way that brings joy in a good way.
There are a lot of similarities with becoming a new believer. A major change had been made in our lives and we had to live life differently.1 Just like seeing the bed, we would see things about our old lifestyle that we missed. We enjoyed that life and it had been our norm for several years.
So just like the bed we needed to remove things from the past so that we could move forward. Some of those things were the places we would hang out.2 Sadly our best friends also hung out there and we started spending less and less time with them. Not because we didn't care about them, we just had made a decision about our faith and going to those places conflicted with our choice.
Instead of going to those places we started going to others like church, life groups, bible studies, camp outs, barbecues and other church events. We were learning that we could still have fun and enjoy life while living out our faith.
As time went on we also learned we had other things that we needed to do differently. Things like our speech,3 our thoughts4 and actions.5 We realized that our lifestyle reflected our beliefs. Sometimes we do okay in these areas and other times we fail miserably. It's a lifelong process.6
It's comforting to know that we don't have to be perfect, we can't be perfect. We are going to make mistakes along the way and hopefully we will learn from them and then dust ourselves off and try again. We are saved by grace not works.7 Thank goodness because if it was by works we would all fail miserably.